About | Hankia Pump
Pump category
Golden supplier
Fine production for pumps
Hankia Pump's mission is to design and manufacture the products that not only meet international technical standard but also meet the preference of the local market at the same time. In order to make this to be a truth, the fine production is basic request and it is also the core of the Hankia's working. Hankia Pump definitely control the quality from the casting, rough material, machining and assembly and testing to be qualified.

Hankia Pump pefer to make fine pumps rather than to make a lot of pumps. Good pumps can pump the happiness and enjoyment to end users and human being.


Quality casting, fined machined parts
All casting are finely made and checked with penetrating testing. Of course the material standard is competely according to requirments in contracts or international standards. All parts are finely machined in our working shops.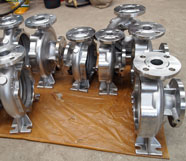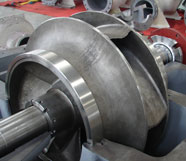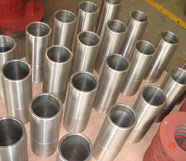 Reliable testing and performance checking
The performance testing is performed for all pumps according to international standard (mainly ISO9906) after the pumps are designed . The performance testing can be negotiated in the contract or cooperation aggreements. All rotors (impellers) are checked with dynamic balance to ensure reliable running of the pump.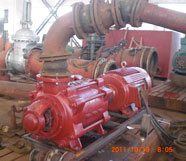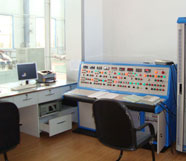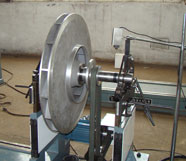 Production target
Produce qualified pump according to international technical standards and technical aggreement with the end users.
Produce the pumps with advance technology beyond the clients' requirements.
Take off all possible troubles before deliverying the pump and let the user to apply the pump without any concerns.
Build production and quality controlling records to track the production process in the future.
Manufacture qualified pumps to reduce clients' maintenance cost.
Delivery the pump in the soonest time.