About | Hankia Pump
Pump category
Professional pump designing
Hankia Pump adopts all modern pump technology to assit our pump design to ensure the fine pumps before production and testing. It can ensure us to make optimized design and find the best proposal in our end users. Then it can save Hankia Pump's research cost and supply optimized pumps with reasonable budget.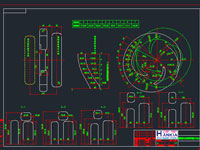 CAD assitant designing our basic design media when Hankia Pump makes any products and parts. With CAD, it is completely avoid the traditional mistakes in the years of drawing on the paper. Of course, it is easy to record all modification during the product innovation.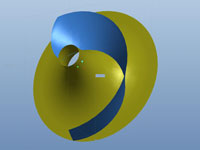 3D desiging in our pump development and manufacturing is Hankia Pump's another powerful media to ensure the right pumps. All analysis are performed before proudction and during the designing. It can completely avoid all mistakes and find out the best choice before production. So Hankia Pump can offer best pumps in fast delivery without little failure according to application from end users. This benefit is definitely approved in the big and high class important projects.



Designing benefits
Professional fluid engineers team. The professional fluid engineer team is the foundation Hankia Pump's products and servie. Most of them are the leading specialist in the fluid sience.
Sucessfull history in pump design, manufacturing, application, testing, service. Hankia Pump have the significant pump practice data base in the pump industry on design, manufacturing and application.
The professional spirit in research on the fluid technology.